New Executive Officer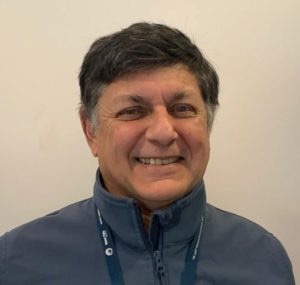 The Board is pleased to announce the appointment of Chris Luz-Raymond as the Executive Officer for Water Polo SA.
Chris has a long history in sport administration. He was previously in charge of Golf SA, Hockey SA and Lawn Bowls SA. Chris has started last week and is already getting to grips with the requirements of our sport, particularly what we need to do to get back into the water.
Chris will start to introduce himself to as many people as possible taking into account our current COVID19 restrictions. You can contact Chris using the [email protected] email.
Please welcome Chris to our community.