Water Polo South Australia (WPSA) is the governing body of Water Polo in South Australia, and is affiliated with the national body (Water Polo Australia).
The Association was established in 1951 as the South Australia Amateur Water Polo Association, though Water Polo competitions were recorded as early as 1939.  In the early years, the Association was a part of the then South Australian Amateur Swimming Association.  Like the Australian Association, SA Water Polo broke away from direct control of the Swimming Association in 1982.
Our Vision
To lead a vibrant and successful water polo community in South Australia.
Our Mission
Provide services to grow and support clubs.
Create participation opportunities, supported by competitive pathways at local and national levels
What is Water Polo?
Water Polo is the most physically demanding of all team sports.  It is a game of strength, speed and endurance.  Ball handling skills, strong swimming ability and fitness are especially important with the mobile, fast-paced style of game play.  Players may be required to cover up to three kilometres in the pool during the hour it takes to complete a game.
The game is played by men and women in over 150 countries and has always been a popular spectator sport.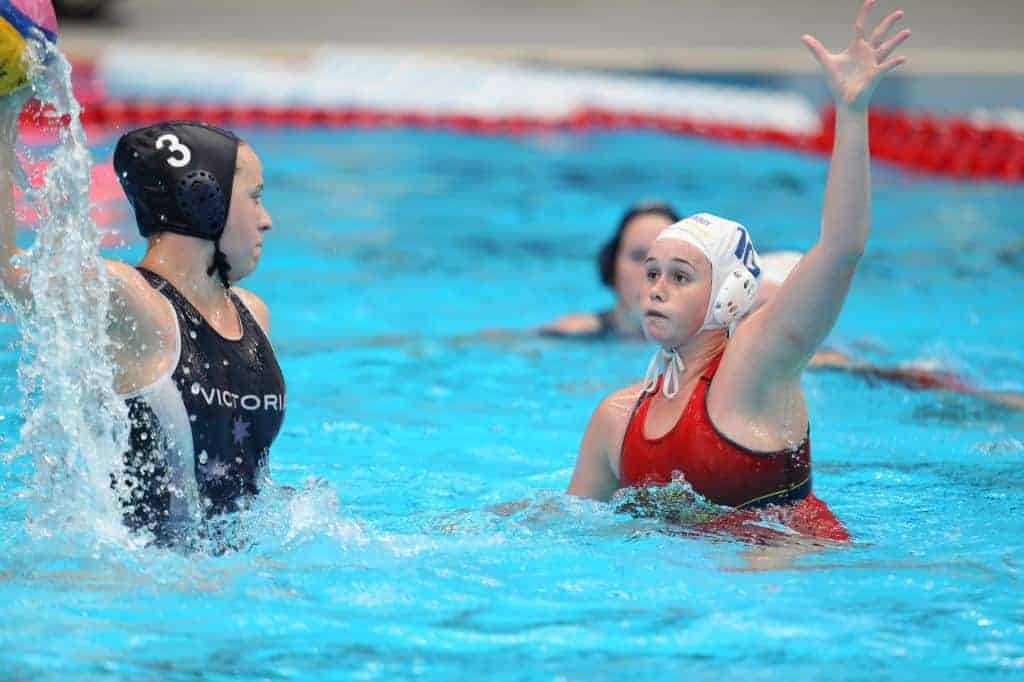 The Tradition
Water Polo was the first team sport to be introduced in the Olympic Games in Paris 1900.
Australia competed in Water Polo for the first time in the 1948 Olympic Games in London and apart from Atlanta in 1996 has competed in all subsequent Games.
After a major media blitz and lobbying of the International Olympic Committee (IOC), the Australian Women's team participated in their first Olympic Games in Sydney 2000, where they won the inaugural Gold Medal.
Australia is one of the top nations in the world of Water Polo.  Our Men and Women are competitive at the senior and junior levels.
Participation
WPSA consists of four affiliated clubs representing a membership base of over 350 players and officials.  In addition, there are a number of Schools that compete in the School Competitions.
Whilst Water Polo has a small membership base, it is still the third largest aquatic sport in the State, behind swimming and diving.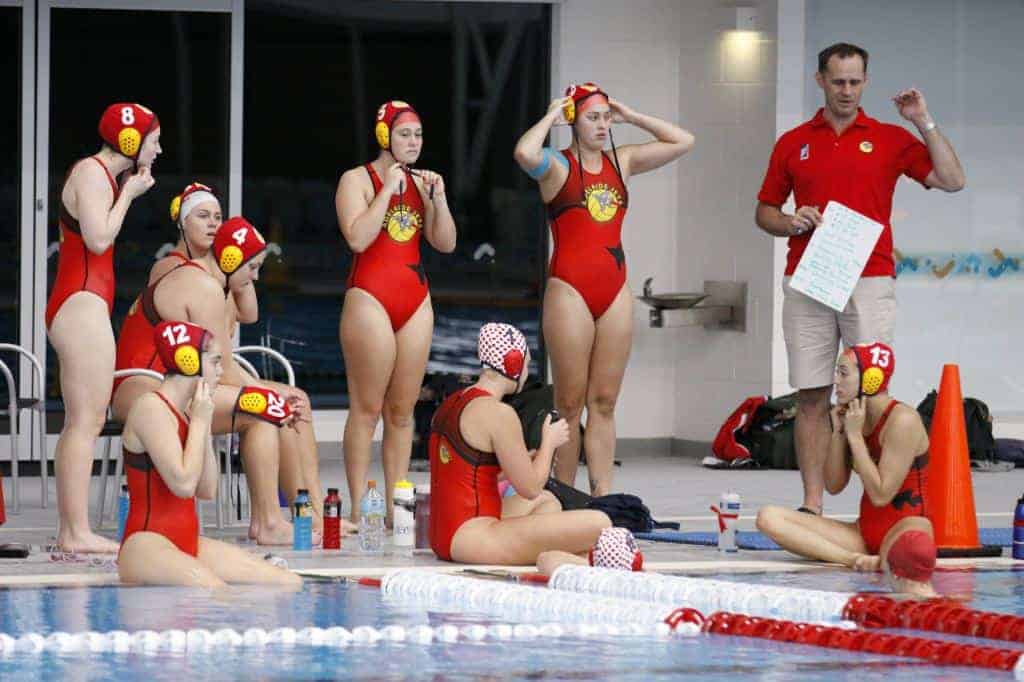 Water Polo SA Strategic Plan