FlippaBall
For players 7-12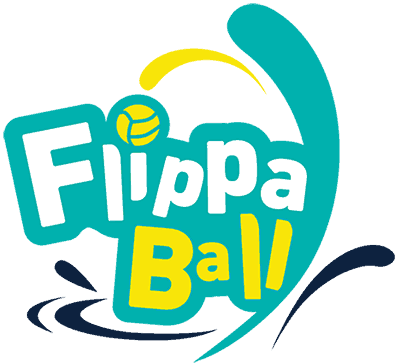 What is FlippaBall?
FlippaBall is non-contact Water Polo for children aged 7-12 years. The program is designed to help players new to the game of water polo establish the confidence and basic skills required to play the game in a fun but safe and controlled environment.
It is a fun, simple game that can be played by all children who have learnt to swim, regardless of their height or gender. Being a modified version of water polo, FlippaBall is played in the shallow end of the pool so that the children may use the bottom of the pool to rest and for added security and safety.
Rules
The basic rules of the game are quite simple, for example:
Children may catch the ball with two (or one) hand, but can only pass or shoot with one hand.
Whilst holding the ball, children are not permitted to walk along the bottom of the pool. They must attempt to either swim with the ball or pass the ball to a team mate.
Children are not permitted to take the ball under the water when they have possession of the ball.
When a child has hold of the ball, they cannot be tackled and other players must allow the player in possession of the ball to be able to pass or shoot the ball.
These are the basic rules of the game, which resembles a combination of netball, soccer and basketball but played in the water using water polo rules for the remainder of the game.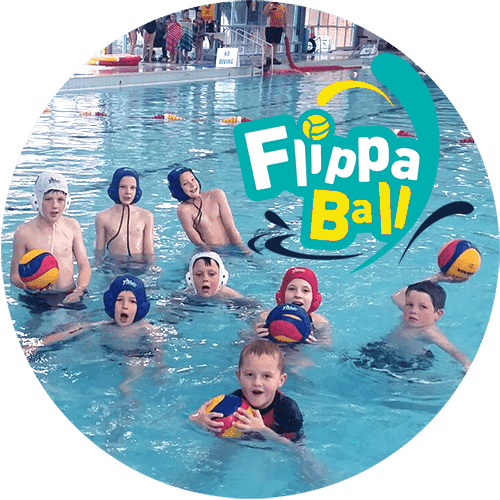 Register your interest in FlippaBall